Ancient Menace Trading Cards!
Legend tells of a world where imagination is the only limit, where a new and exciting creation is born! Travel across time and explore exciting, untamed urban expressions with the cast of our Ancient Menace™ trading card series!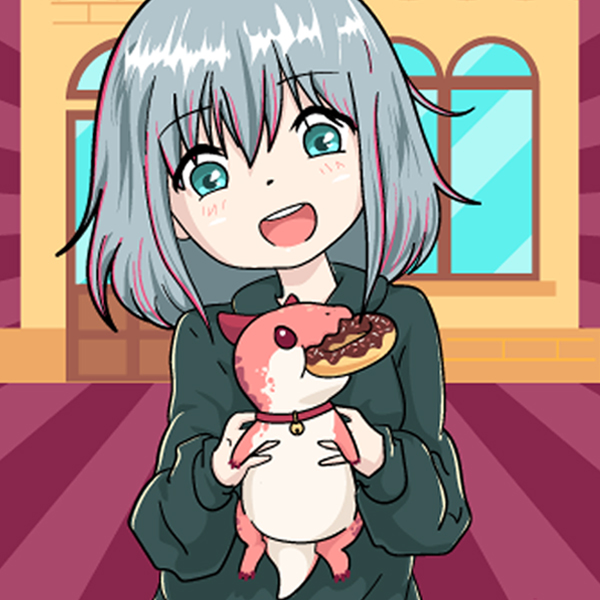 Ancient Menace Single Packs
Unwrap four (4) cards per pack and find 1 Foil, 1 Sticker and 2 Base Cards on average.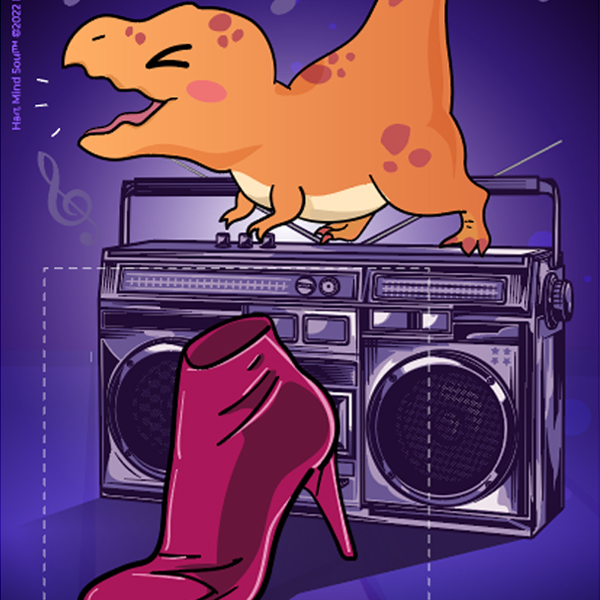 Ancient Menace Ghetto Blasters
Get more bang for your buck with our Ghetto Blasters! Each box contains 8 single packs.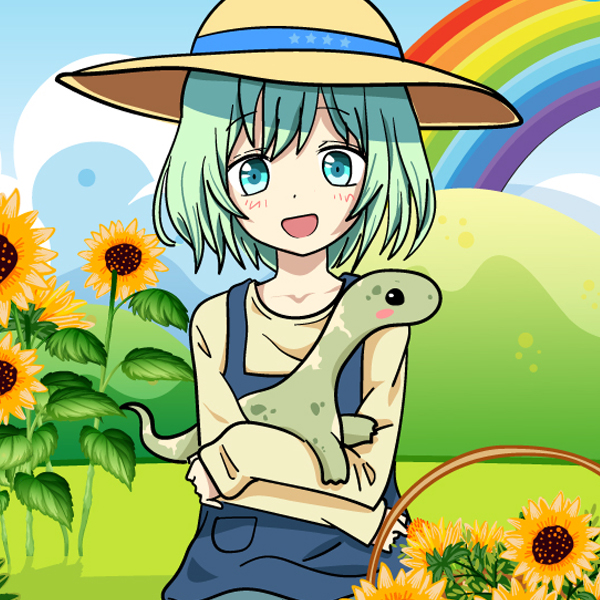 Up your game with Ancient Menace Hobby Box Exclusives and try your luck!
Legend tells of a fantastic land where your imagination is the only limit…
Find Limited Edition Artist Sketch Cards
Try your luck with single packs, or purchase exclusive Hobby Boxes and Ghetto Blasters for your chance to discover rare, hard to find Artist Sketch Cards! With multiple alternate art variants there is plenty to keep you collecting!
Unwrap *one, limited edition foil card per pack! (*On average.) With specialty Rainbow Foils, Cracked Ice, Sparkle and Hyperplaid parallels, our limited edition inserts are crafted with love and truly made to impress!
Limited edition holofoil stickers!
Stick 'em, stack 'em, or save 'em! Everyone loves our high quality, Sparkle Stickers! Unwrap *one, limited edition Ancient Menace Sticker per pack, on average.*
Please do not put stickers on anything illegally, or anywhere that may obstruct traffic flow & general safety.